One of the most active restaurants during Lockdown has been Zouk Tea Bar & Grill, whom - whilst not serving takeaways, feeding the NHS & vulnerable and serving specially curated Iftar and BBQ boxes - have been preparing their restaurant for a safety first re-opening.
The much-loved family-ran Indian restaurant is reopening this Saturday 4th July, but is taking no chances when it comes to customer and staff safety. During Lockdown the owners have been busy preparing for dining in, by taking extraordinary measures to keep the restaurant environment safe and to protect and reassure customers.
Founder Tayub Amjad commented, "We are really looking forward to seeing our customers this weekend, we've missed them! It is important that anybody planning to book a table at Zouk knows we have done everything we can to make their safety our top priority. We have invested in new technology including a state-of-the-art decontamination booth at the entrance to the restaurant and a new online ordering app, that limits the amount of interaction required between customers and staff at the table. We have also provided all staff with PPE and provided additional hand sanitiser and hand wash stations for customers to use."
The restaurant is following all government guidelines with regard to social distancing, so this means reduced capacity, and customers are required to book online prior to travelling to the restaurant to avoid disappointment. Booking is also available for the outside terrace for those who would feel more comfortable in the open air and customers will be given the choice of booking a table inside or outside the restaurant when booking on the restaurant's website.
A Decontamination Chamber has been installed to protect the welfare of customers and staff, the booth uses ultrasonic technology to spray a fine mist of non-toxic disinfectant that kills viruses, bacteria and other pathogens that may be attached to a person's skin or clothing. It is a fine dry mist that doesn't wet users and ruin make-up or even mist up glasses.
Customers can book into the restaurant and make their reservation for the inside or outside areas in advance. When they arrive, they will be provided with a QR code and/or online link to the new online ordering app, allowing them to place an order for all their favourite dishes and drinks. Each booking will be allocated a time slot of 1½ hours to allow them enough time to relax and enjoy their visit.
Zouk staff are equipped with appropriate PPE and the restaurant has rigorous cleaning practices in place for high traffic areas and frequently touched surfaces. In addition, there are hand sanitiser and hand wash stations available to all guests and a one in, one out system for bathrooms with regular cleaning between guests.
As required by the government, Zouk will be taking measures to ensure they can assist with contact tracing if required to do so and will be using their online booking system to do this. Pre-booking will also help the restaurant to manage guest numbers during this period while the restaurant's capacity is reduced.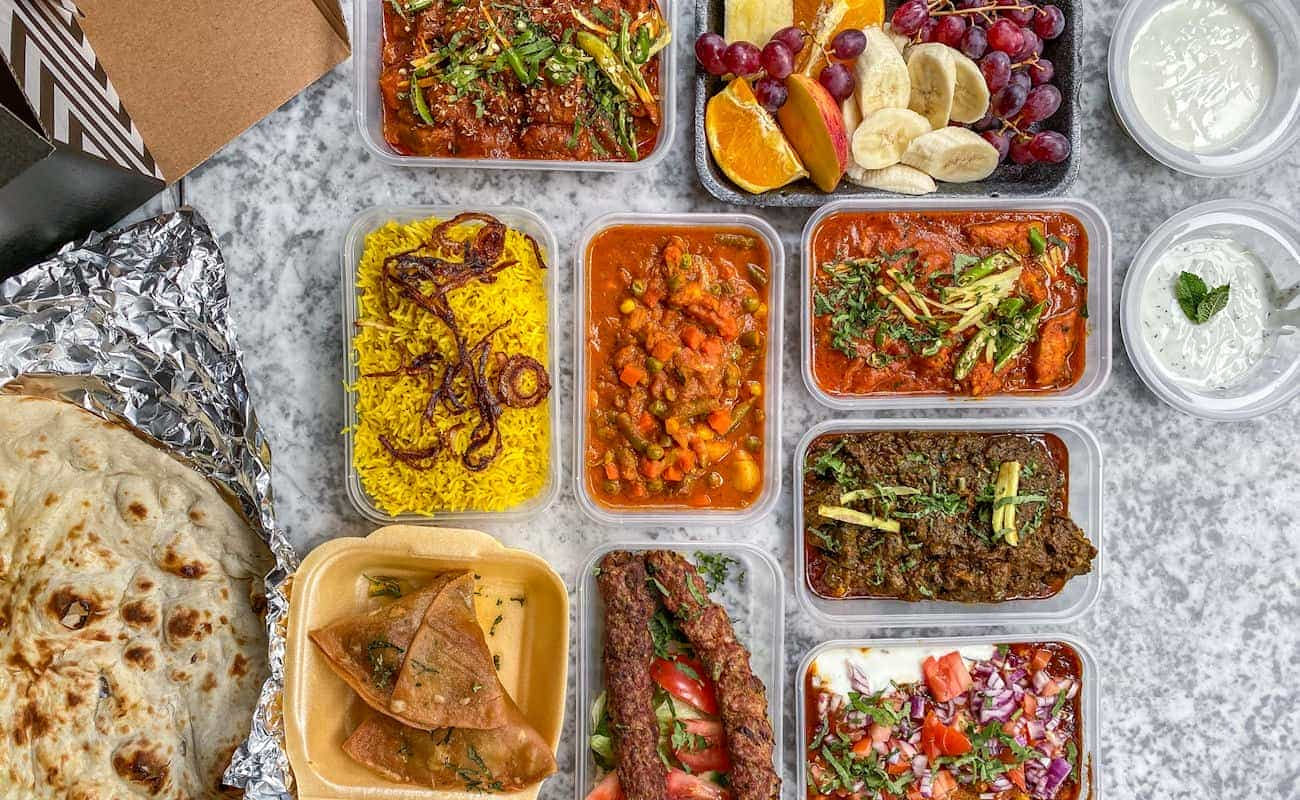 Don't forget customers who can't dine in, don't need to miss out! As always Zouk fans can still order all their favourite dishes for home delivery on the Deliveroo app or place an order for collection and enjoy restaurant quality food at home 7 days a week.
The restaurant is already close to capacity for the 4th July, but there are spaces available for Sunday and next weekend, so customers are urged to plan ahead and remember to book online for their long-awaited Indian treat at Zouk.