Covid 19 has had a devastating effect on the whole of our country, however the Hospitality Industry is almost certainly going to feel it's effect for many months, if not years, to come. Many (perhaps most) bars, restaurants and cafes simply will not survive this testing period without help.
It is at these times we need to come together as a community to ensure the industry as a whole survives these unprecedented testing times.
Presently hospitality businesses across the UK are in free fall.
Whilst the initiatives already established by the Government are needed and welcomed, they do not provide all the support that is so desperately needed for most bars, restaurants and cafes to survive.
Indeed, should the mandatory and understandable closure of businesses continue for much longer, as now seems likely, it is questionable whether the effort to establish the current measures was even worthwhile.

The Hospitality Union is proposing that venue operators require a breathing space from rental payments until they can become operational entities once again.
They have put forward a proposal that provides a framework to do that, whilst not ignoring the fact that are not alone in isolation and fully understand that landlords also have covenants which they must satisfy, as indeed their lenders require to balance their books.
Government intervention is required here to protect all these levels, as, without it, everything could collapse like a house of cards.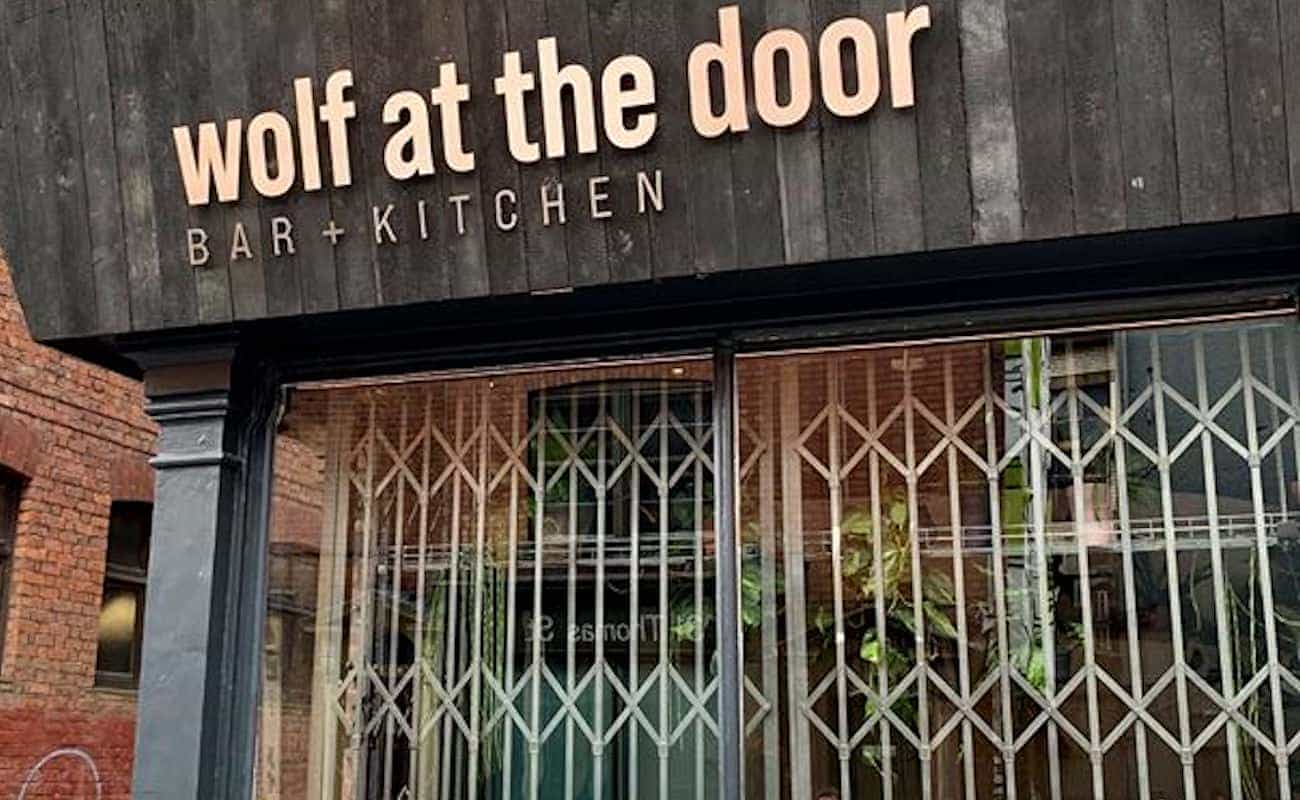 A collection of bar and restaurant owners in the North of England are pleaing for assistance for the national hospitality sector, which employs millions of people.
Made up of limited companies, partnerships and family firms, nurtured sometimes over decades or generations, with love at the cost of blood, sweat and considerable tears, in the quest to build dreams, Government assistance so far has been very little, or, for many, none at all.
Even those who had infectious disease insurance are having their claims stone walled by insurers.
Without assistance most bars and restaurants simply cannot survive on their own.

Please encourage your MP to adopt the #NationalTimeOut framework urgently, so that lenders can support landlords, who can, in turn, support operators.

If not the social fabric of our country will never be the same again.

Please remember where you met your loved one, where you laughed, where you sang, danced, ate and drank.
Please help the venues be there for your future memory building and rally to the cause for a #NationalTimeOut.
Please sign and share this petition to give it the momentum it desperately needs to save our beloved industry.